This summer we'll start expanding and remodeling our airport's general aviation terminal.
The general aviation terminal (also known as the GA terminal) is where privately owned aircraft load and unload passengers at the airport. It's also where those aircraft are fueled and serviced. It's separate from the airline terminal that most people are familiar with.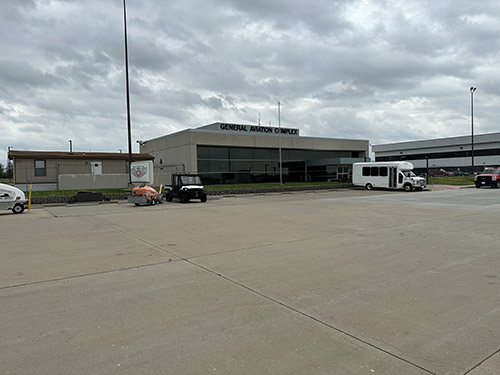 This is how the GA terminal looks today before renovation
The GA terminal was built in 1990 and is too small for current demand. The remodel and expansion project will make the building more efficient and will give GA customers more space and amenities.
The project includes updated restrooms, expansion of the administration area and pilot lounge, and the addition of a large public community room.
The total cost of the project is $6,727,371. Funding comes from airport reserve funds.
During construction some services at the GA terminal will be limited, but aircraft fueling and servicing will continue normally. Once construction starts, the project should take about a year to complete.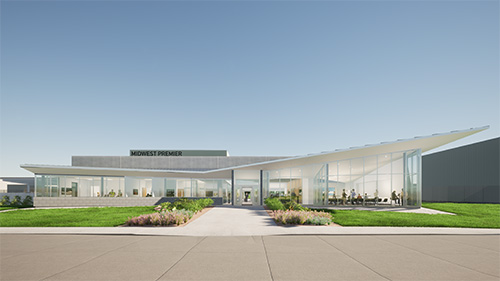 A conceptual drawing of the GA terminal after renovation